I've been busy doing a few things here and there. I have oodles of pictures so I'll stick them behind a cut. Enjoy!


First--a really wretched picture of a tatted snowflake medallion. I starch these and hang them all over the christmas tree with dehydrated oranges. Looks Beautiful!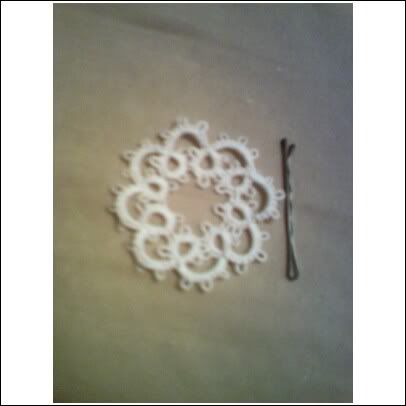 Next: my very first embroidery attempt. Pillowcases! yay!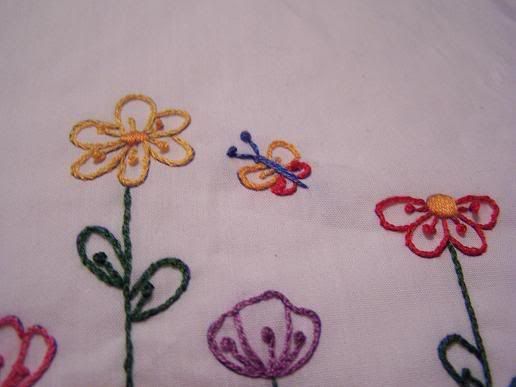 After that comes....something I tossed together for utily purposes. I need one of those wrist needle holder things. So I made one out of a pop bottle lid, ribbon, fabric, stuffing, and hot glue! Dont' forget the pins.



Then I had a little foray into jewelry making.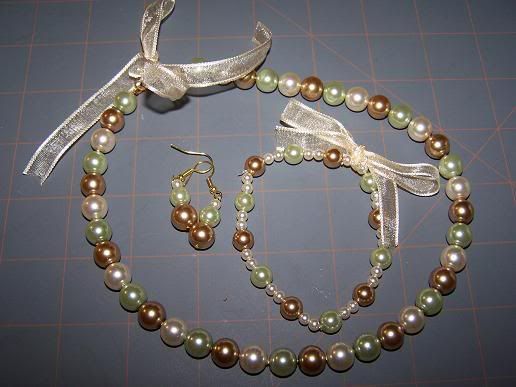 Nearing the end, I promise.

Next, I decided to learn a bit about zippers and linings. So I attempted a little pouch for my purse. Made with vintage fabric on the outside.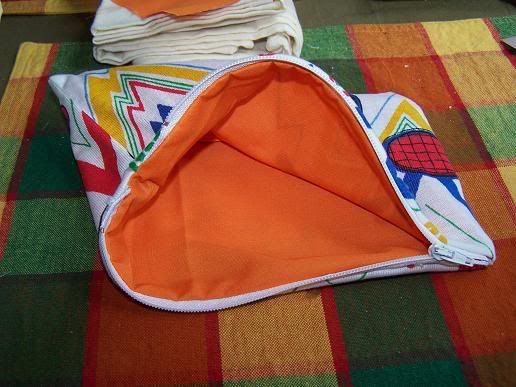 And finally, more embroidery. I made a set of four napkins with this little embellishment. I decided the buttons were way cuter than any other type of stitch I could do.