This community is very quiet. Where is everybody? Has everyone stopped being crafty?

This is my latest little bit of lace. It's meant to go into the top of a box (I haven't got the box yet though).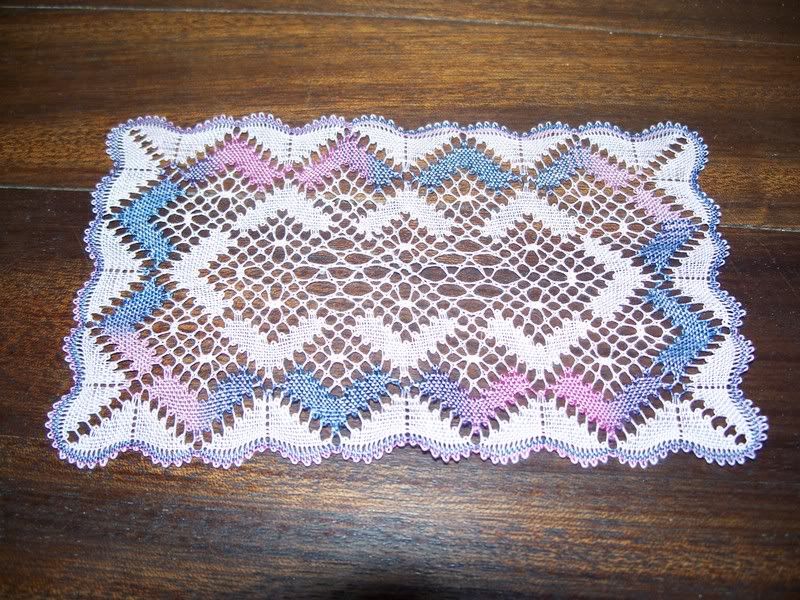 And this is the mat I've just started. The variegated thread is just starting to appear...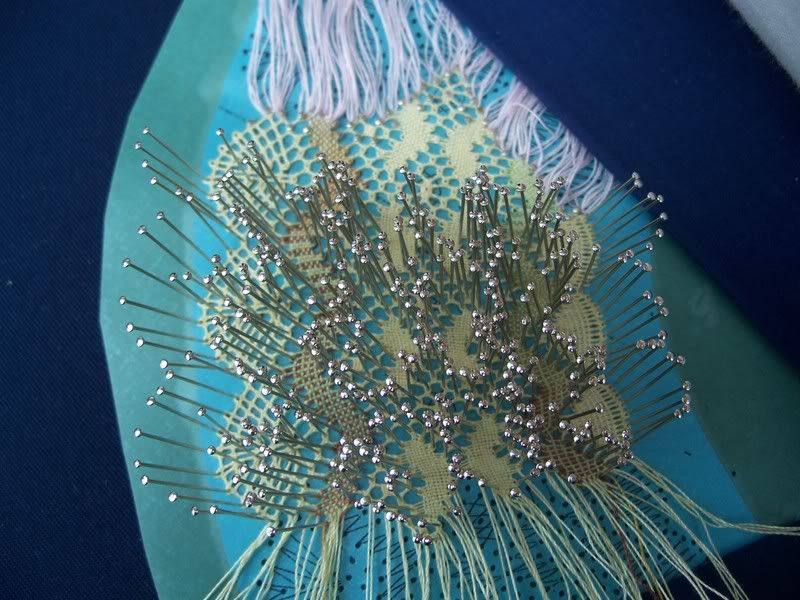 What's everyone doing?